About the CBE Transformation Indaba
EXECUTIVE SUMMARY- TRANSFORMATION INDABA:
"IGNITING THE POSSIBILITIES…"
The Council for the Built Environment (CBE) is a statutory body that has been in existence since the enactment of the Council for the Built Environment Act no. 43 of 2000 in 2000. It is a government organization and reports to the National Department of Public Works (DPW). The CBE is essentially responsible for regulating the following built environment professions in South Africa - Architecture, Engineering, Landscape Architecture, Project and Construction Management, Property Valuation and Quantity Surveying. The CBE is mandated to regulate and ensure consistent application of policies by the Councils for Built Environment Professionals (CBEP).
The CBE is given powers and duties to:
Provide advice and consultation on national policy that could impact on the built environment and human resource development in relation to the built environment professions
Advise the professional councils on matters of national importance where the needs of the state require joint and coordinated action by the built environment professions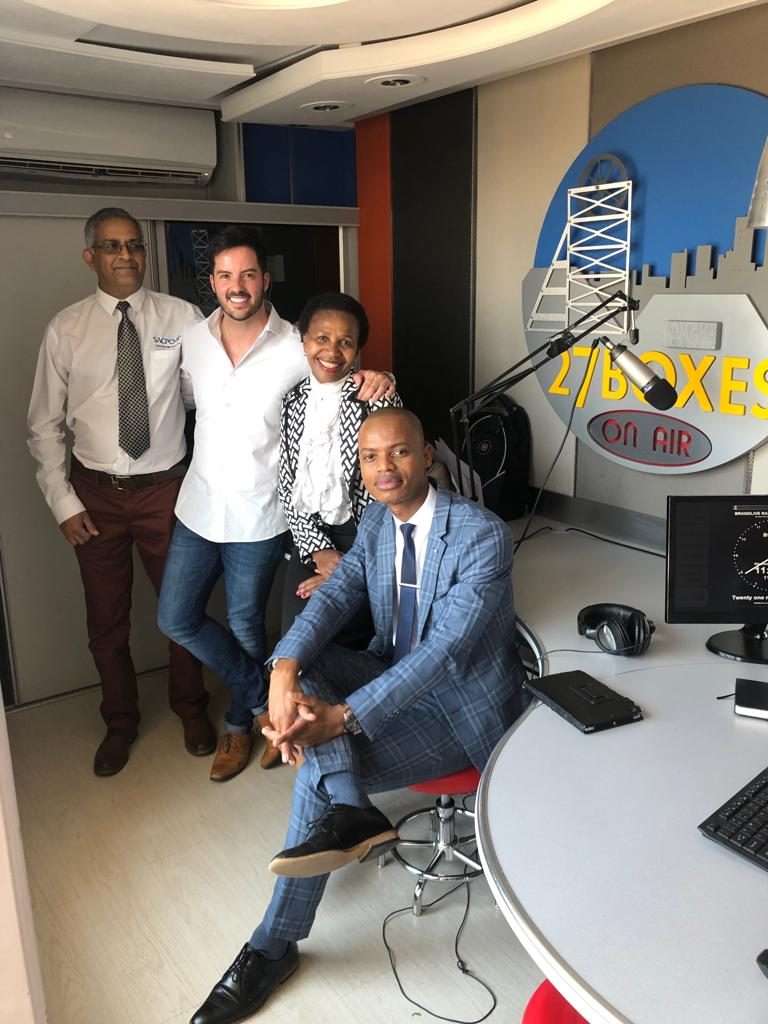 CBE interview with SHAPE SHIFTERS
Venue
CSIR International Convention Center
Mering Naude Rd, Brumeria,
Pretoria, 0001
IGNITING THE POSSIBILITIES...
It is expected that the Honourable Minister of Public Works will deliver the keynote address with the CBE Council Chairperson leading the event. Delegates will be addressed by thought leaders in the field of Transformation from industry, academia and government.