For more information regarding Covid-19 in South Africa, please visit the SA Coronavirus website.
About CBE
The Council for the Built Environment (CBE) is a Schedule 3A Public Entity that reports to the National Department of Public Works and Infrastructure. It is a regulatory body established under the Council for the Built Environment Act (No. 43 of 2000) (the CBE Act).
 The CBE was established for the purpose of instilling good conduct   within built environment professions, mobilising transformation in  the built environment professions, protecting the interest of the public  and advising the South African Government on Built Environment related issues.
Programmes
The CBE delivers its mandates through the following programmes:
Empowerment and Economic Development
Professional Skills and Capacity Development
Research and Knowledge Management
Public Protection, Policy and Legislation
Procurement
PLEASE NOTE THAT ALL VENDORS MUST BE REGISTERED ON THE CENTRAL SUPPLIER DATABASE (CSD) TO CONDUCT BUSINESS WITH CBE.
All service providers who wish to conduct business with the CBE by rendering goods/services are required to comply with National Treasury's mandatory requirement of being registered on Government's Central Supplier Database (CSD).
Suppliers wishing to register can visit the CSD Website.
Please note that the CBE will not award any quotation/bid to a supplier who is not registered as a prospective supplier on the CSD. Hence, it is the service provider's responsibility to ensure that registration is completed correctly and timeously.
Video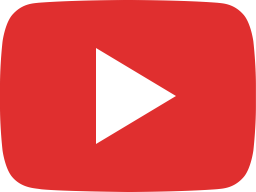 BUILT ENVIRONMENT CLIMATE CHANGE INDABA - DAY 1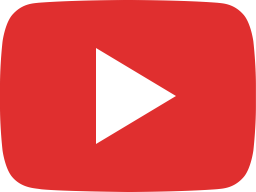 BUILT ENVIRONMENT CLIMATE CHANGE INDABA - DAY 1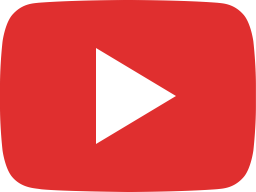 BUILT ENVIRONMENT CLIMATE CHANGE INDABA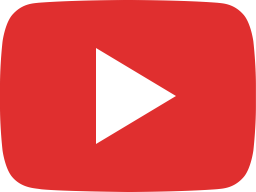 Climate change-indaba | Planning disaster-proof infrastructure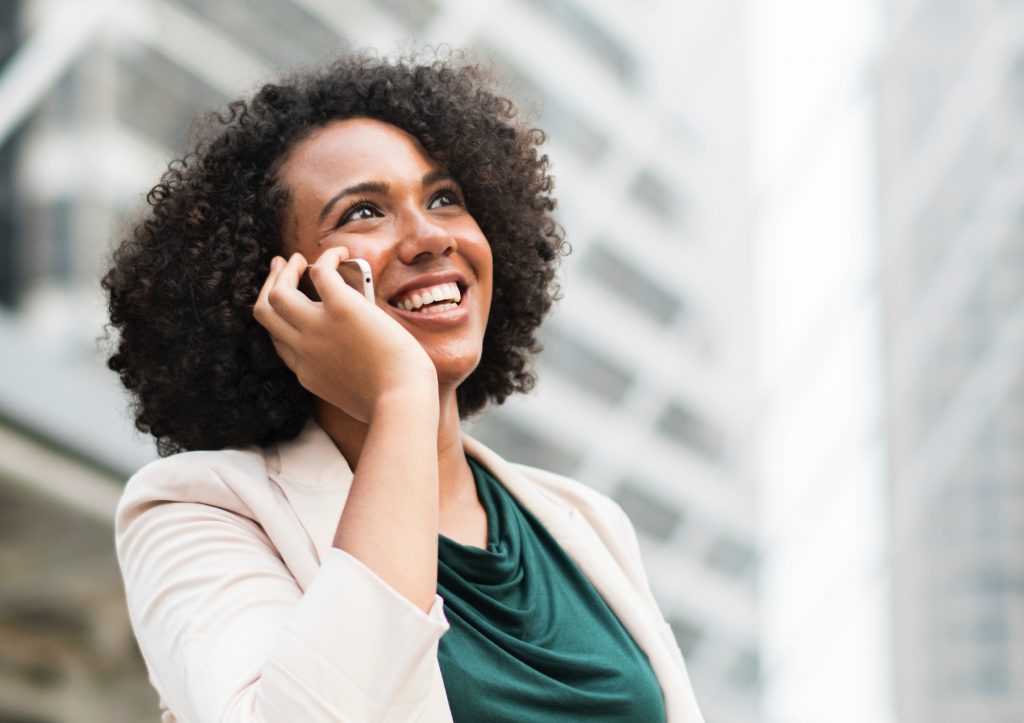 Interested in joining the CBE family? Click the button below to see all the vacancies we have available.
Disclaimer
The Council for the Built Environment (CBE) is not responsible for, and expressly disclaims all liability for, damages of any kind arising out of the use, reference to, or reliance on any information contained within this website.
While the information contained within this website is periodically updated, no guarantee is given that the information provided on this website is correct, complete, and up to date.
Although the CBE website may include links providing direct access to other Internet resources, including websites, the CBE is not responsible for the accuracy or content of information contained in these sites.
Links from the CBE website to third-party sites do not constitute an endorsement by CBE of the parties or their products and services. The information on this website is based solely on material received from stakeholders.