Council for Built Environment Facing Competition Compliance Challenges
CompCom concerned its rules are exclusionary and won't promote transformation.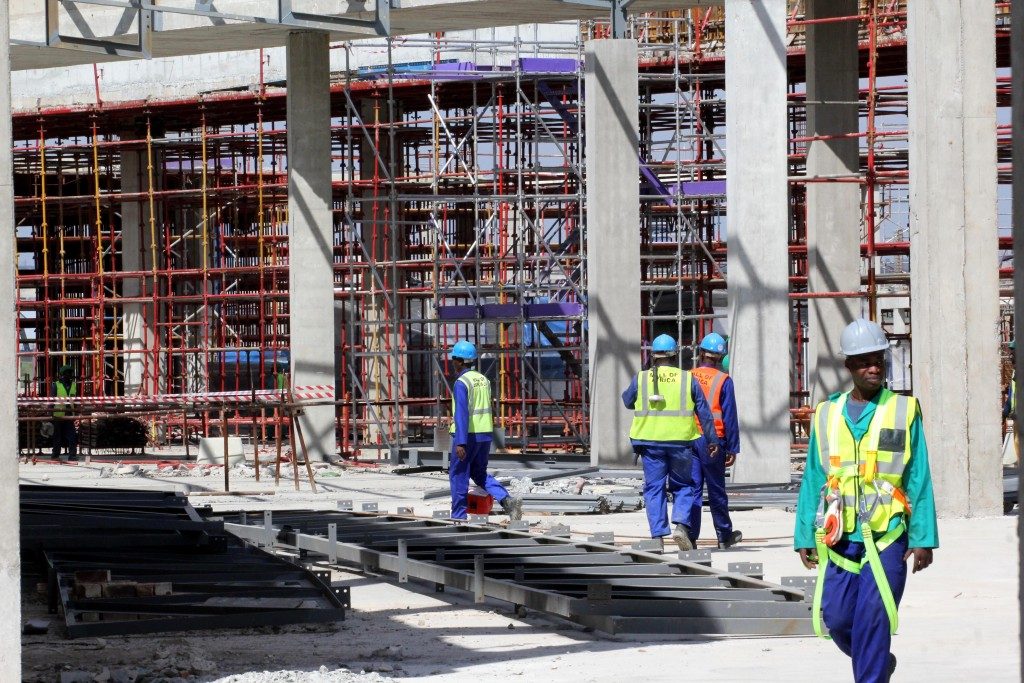 The commission previously rejected an exemption application from the CBE in a case relating to exclusionary methods. Image: Moneyweb
by Roy Cokayne   |   15 October 2019 10:30
The Council for the Built Environment (CBE), the statutory overarching body that coordinates six councils in the built environment professions, is facing challenges in complying with the Competition Act, in regard to scope or identification of work (IDoW) and fee-setting.
Article: Council_for_Built_Environment_facing_competition_compliance_challenges.pdf