About CBE
The Council for the Built Environment (CBE), located in Pretoria is a statutory body established under the Council for the Built Environment Act (No. 43 of 2000).
It is an overarching body that coordinates six Councils for the Built Environment Professions - Architecture, Engineering, Landscape Architects, Project and Construction Management, Property Valuation, and Quantity Surveying.
Programmes
CBE delivers its mandate through the following operational programmes. These are:
Skills for Infrastructure Delivery, which drives skills development and transformation in the built environment. The focus areas of this Programme are on the Workplace Training and the Maths and Science support projects. Additionally, this Programme translates the knowledge generated from its pilot projects into frameworks/action plans.
Built Environment Research, Information and Advisory through which CBE provides informed and researched advice to Government on priority matters in the built environment.
Regulation and Oversight of six councils for the Built Environment Professions (CBEP) to ensure that CBE acts as an appeal body on matters of law regulating built environment professionals, and to promote sound governance in the Councils for the professionals.
Government Policies and Priorities to ensure that built environment courses of study at institutions and Continuous Professional Development (CPD) programmes are dynamic and include elements of a transforming society.
Transformation – an over aching priority that permeates all of CBE's operational programmes to redress inequities of South Africa's past such as the racial and gender balance.
Procurement
PLEASE NOTE THAT ALL VENDORS MUST BE REGISTERED ON THE CENTRAL SUPPLIER DATABASE (CSD) TO CONDUCT BUSINESS WITH CBE.
All service providers who wish to conduct business with the CBE by rendering goods/services are required to comply with National Treasury's mandatory requirement of being registered on Government's Central Supplier Database (CSD).
Suppliers wishing to register can visit the CSD Website.
Please note that the CBE will not award any quotation/bid to a supplier who is not registered as a prospective supplier on the CSD. Hence, it is the service provider's responsibility to ensure that registration is completed correctly and timeously.
Manual on the Promotion of Access to Information Act (No. 2 of 2000), for the Council for the Built Environment.
News
Protecting The Public

RE: SOUTH AFRICAN COUNCIL FOR THE PROJECT AND CONSTRUCTION MANAGEMENT PROFESSIONS (SACPCMP)
IDENTIFICATION OF WORK (IDoW)
Update
Date: 28 September 2018
SACLAP media release
Transforming the Built Environment
Date: 14 November 2017
Media Releases
CBE's Response to Manglin Pillay's (CEO: SAICE) article Out on a Rib
CBE Announcement of CEO Appointment
SACAP statement on PI insurance and registration of professionals associated with a practice
Events
SACPCMP 6th Project and Construction Management Professions Conference
Date: 29 to 31 October 2018
Venue: Gallagher Convention Centre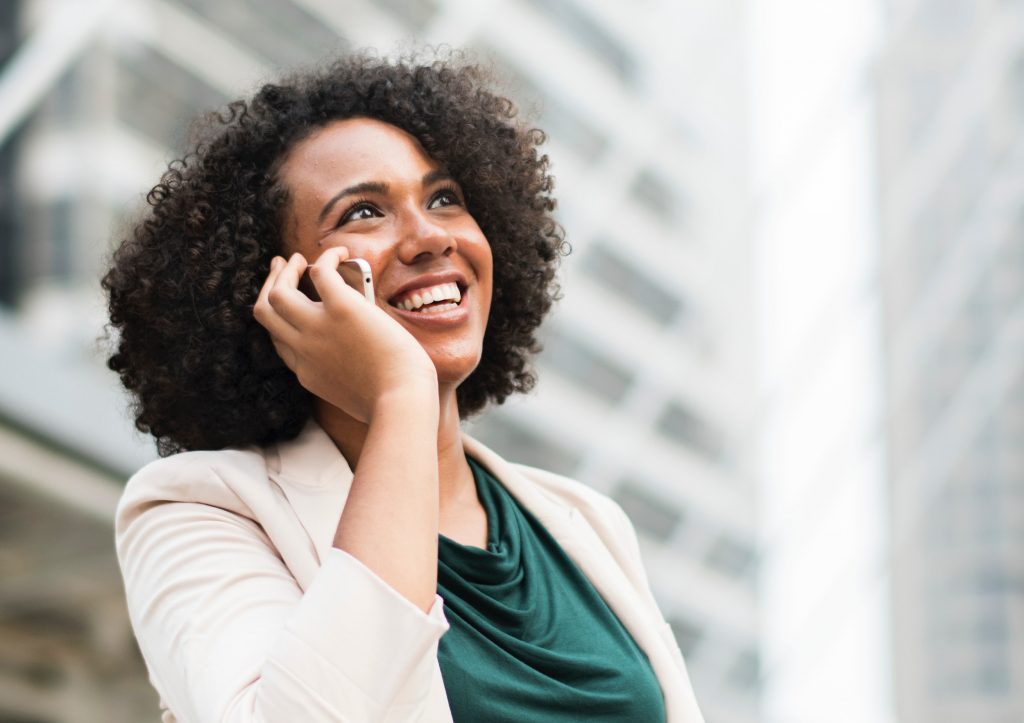 Interested in joining the CBE family? Click the button below to see all the vacancies we have available.
Appeals
See details below for appeals enquiries