For more information regarding Covid-19 in South Africa, please visit the SA Coronavirus website.
About CBE
The Council for the Built Environment (CBE), located in Pretoria is a statutory body established under the Council for the Built Environment Act (No. 43 of 2000).
It is an overarching body that coordinates six Councils for the Built Environment Professions - Architecture, Landscape Architects, Engineering, Property Valuation, Project and Construction Management, and Quantity Surveying.
Programmes
The CBE delivers its mandates through the following programmes:
Skills and Capacity Development
Regulations and Public Protection
Procurement
PLEASE NOTE THAT ALL VENDORS MUST BE REGISTERED ON THE CENTRAL SUPPLIER DATABASE (CSD) TO CONDUCT BUSINESS WITH CBE.
All service providers who wish to conduct business with the CBE by rendering goods/services are required to comply with National Treasury's mandatory requirement of being registered on Government's Central Supplier Database (CSD).
Suppliers wishing to register can visit the CSD Website.
Please note that the CBE will not award any quotation/bid to a supplier who is not registered as a prospective supplier on the CSD. Hence, it is the service provider's responsibility to ensure that registration is completed correctly and timeously.
Manual on the Promotion of Access to Information Act (No. 2 of 2000), for the Council for the Built Environment.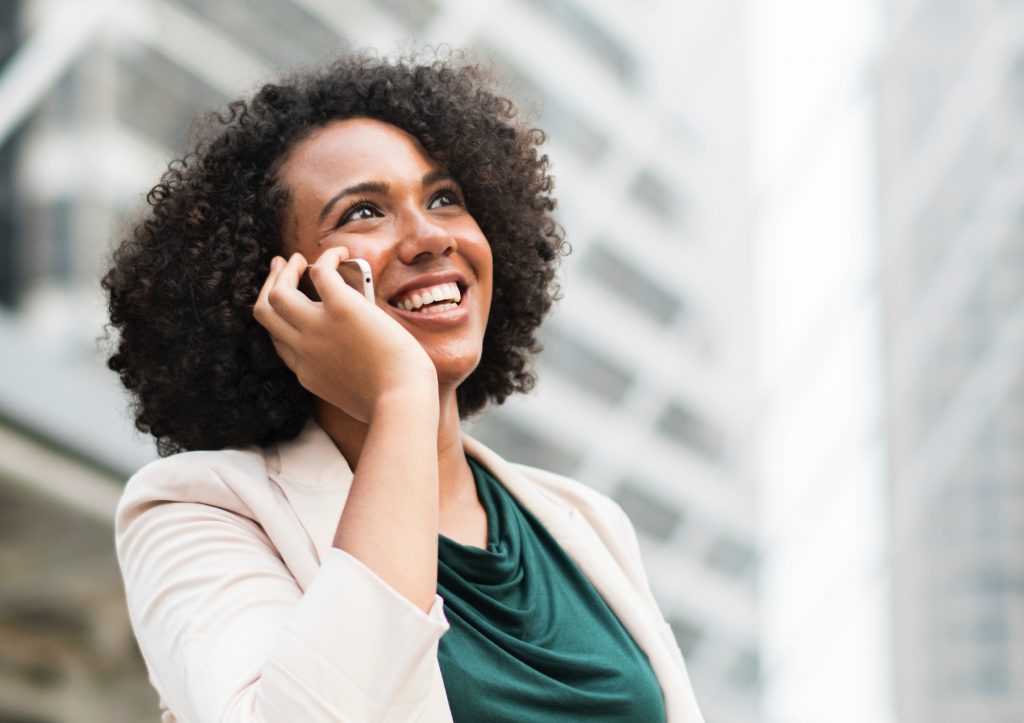 Interested in joining the CBE family? Click the button below to see all the vacancies we have available.